health and healing in Dallas, TX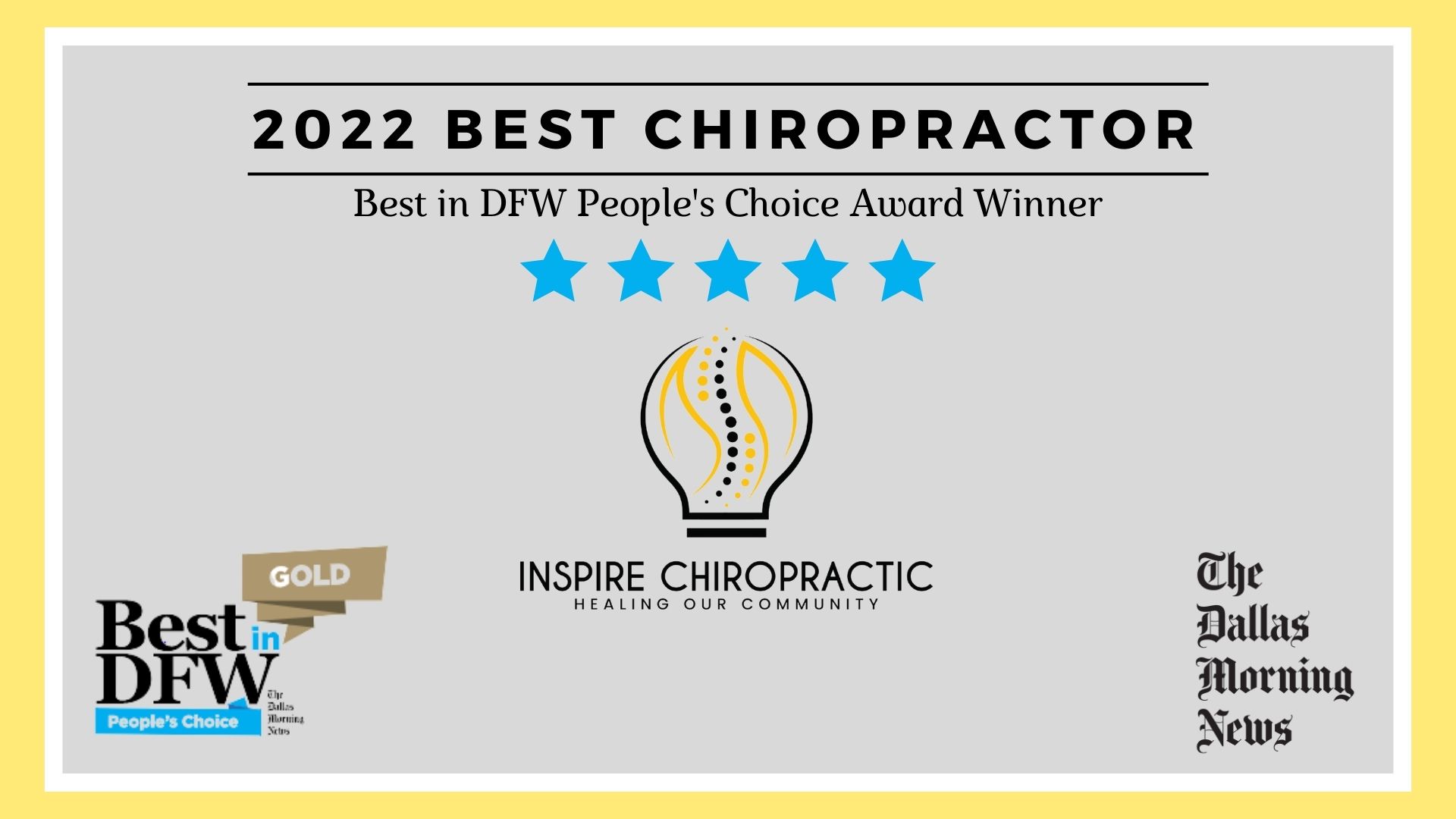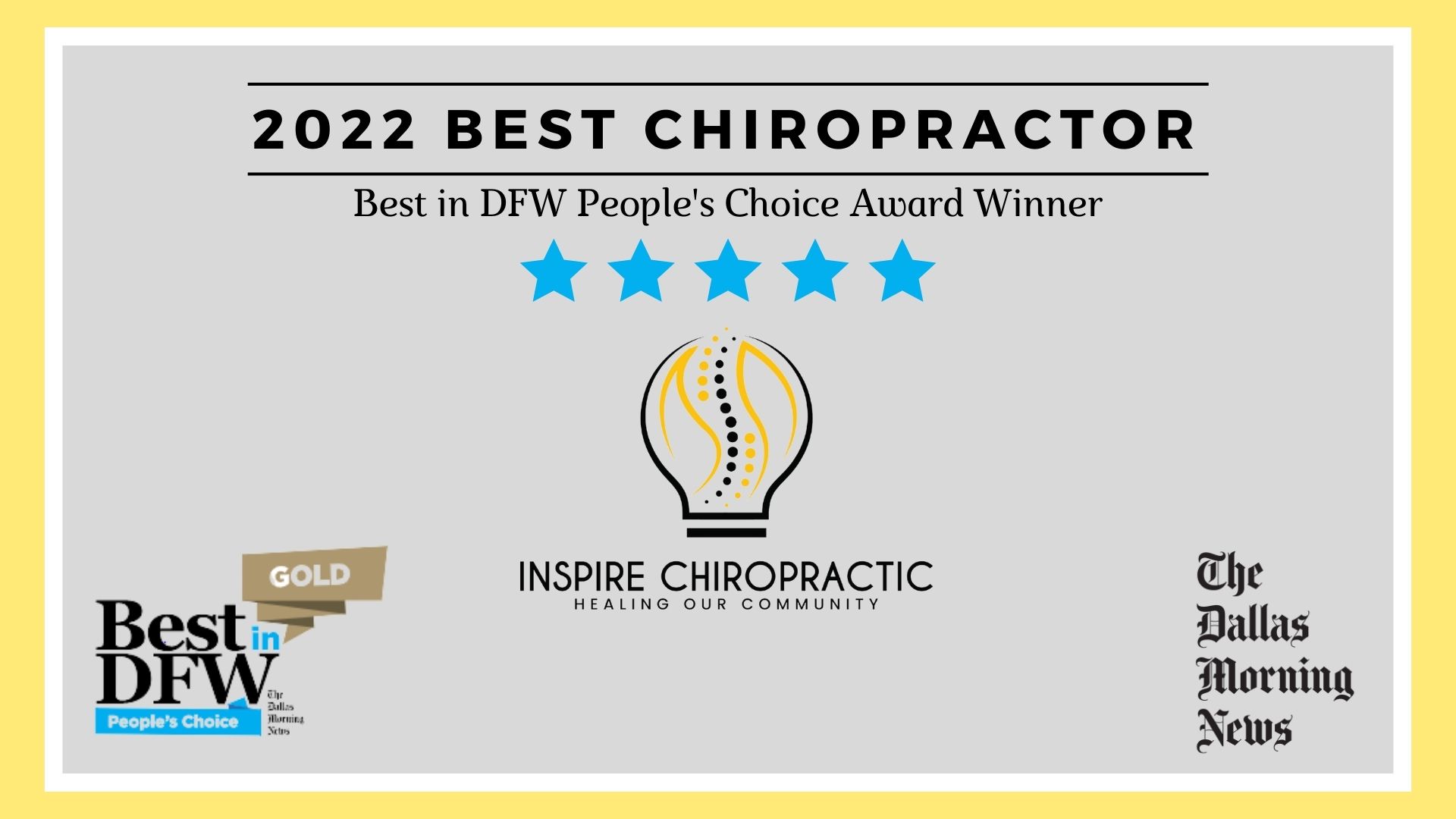 Welcome to
Inspire Chiropractic
At Inspire Chiropractic, we believe that it's not enough to address a patient's symptoms. Dr. Shaheryar Khan (Dr. Shah) looks at the entire body to identify the root cause of health or pain issues, allowing his patients to heal and learn how they can achieve lasting health through chiropractic care. Dallas chiropractor Dr. Shah's ultimate goal is to inspire optimal health and healing in the local community.
Conditions that can benefit from chiropractic care
Spine Anatomy
Low Back Pain
Neck Pain
Herniated Disc
Spinal Stenosis
Lumbar Radiculopathy (Sciatica)
RSD/CRPS
Facet Syndrome
Colic
Reflux
Ear Infections
Sports Injuries
Work Injuries
Shoulder/Hip/Knee Problems
Other Joint Problems
Myofascial/Muscle Pain
Shingles/Post-Herpetic Neuralgia
Occipital Neuralgia
Arthritis
Digestive Issues
Sacroiliac Dysfunction
Post Surgical Pain
Stress
Immunodeficiencies/ Autoimmune Issues
Allergies
Asthma
ADD/ADHD
Along with many others…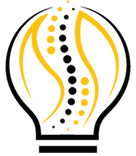 Chiropractic care is safe, effective, and helpful for people of all ages, including newborns, children, young adults, and seniors. Wherever you are in your health journey, Dr. Shah is here to inspire and help you live a better, healthier life.
What people are saying about Inspire Chiropractic
Interested in learning about the many benefits of chiropractic care?
Contact us and schedule your appointment today. Our office welcomes everyone, from singles to whole families. We look forward to meeting you and would love to be your Dallas, TX chiropractor.