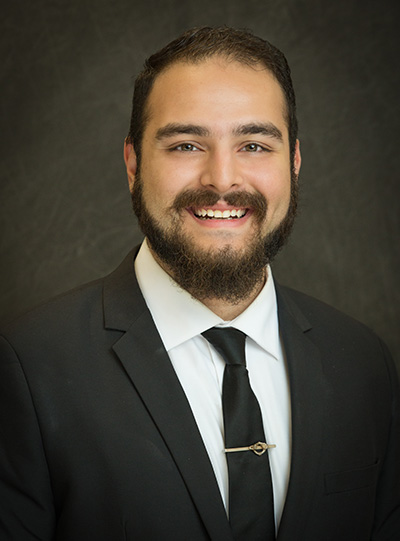 Dr. Shaheryar Khan,

Neurologically-Based Chiropractor
Dr. Shaheryar Khan (Dr. Shah) was raised in the Dallas-Fort Worth metroplex northern city of Carrollton, TX.
Dr. Shah has spent his whole life in the city of Dallas, attending high school, college, and chiropractic college all in the city of Dallas, TX. When asked even at the age of 8 years old of his future career, he told the world that he was born to be a doctor, so he could serve people by helping them live their life to the fullest. Dr. Shah is also recently married (October 2022) and him and his lovely wife live in the area with his parents and their 13 year old Sharpei Retreiver. More than anything – Dr. Shah wants people to know he is a family man serving families, so he knows and understands what health means to a family and the needs/challenges that are involved with that.
Dr. Shah graduated from the the prestigious Parker University of Chiropractic in Dallas where he received his Doctorate degree and earned his advanced proficiency certification as a Torque Release Practitioner. He also attended The University of Texas at Dallas where he earned a degree in Behavioral Neuroscience. He is a member of the International Chiropractic Pediatric Association and has also received his Webster Certification, an advanced certification that instructs doctors how to specifically care for prenatal and postpartum mothers. He has been able to establish Inspire Chiropractic as the go to office for chiropractic care for the families of his city of Dallas, TX, earning the title of Best Chiropractor in DFW in 2022, as well as being nominated currently as Best Chiropractor In DFW for 2023!
When asked "What makes our office the best?" – Dr. Shah's answer is always "transparency."
Outside of serving patients, Dr. Shah also has numerous interns under his guidance at the office at all times. These are future chiropractors who are able to come in and get hands on experience at the office and learn what it is actually like to be doing nervous system centered care out of the office.
While being a student at Parker University, Dr. Shah also took the opportunity to serve communities outside of Dallas, TX. On two separate occasions, Dr. Shah found himself in Durango, Mexico, as well as one trip to El Salvador where he spent a whole week providing volunteer chiropractic care to the local community. These trips not only served to sharpen his tools as a clinician but instilled the deep value of service without expectation of return. Dr. Shah will happily express that these three weeks were the best experience of his academic career and cannot express his gratitude enough to the people that trusted him with their care; ultimately making him a better chiropractor for the community of Dallas, TX.
In his personal life, Dr. Shah will proudly admit to being "Dallas to the bone." With his love for the Dallas food culture, the city life, as well as the vast network of community service events that Dr. Shah finds himself actively involved with on a regular basis. In his time away from the practice, Dr. Shah loves to travel, play the guitar, grilling out with the family, and spending time with his neices and nephews.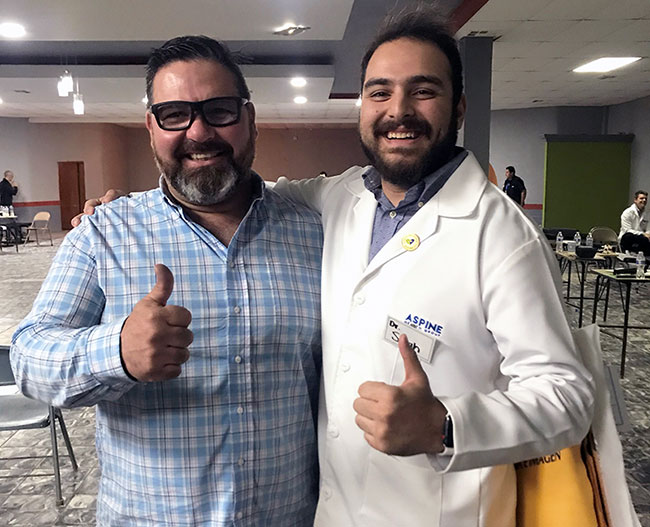 "This is not a job; this is a mission. We are here to serve and heal our community."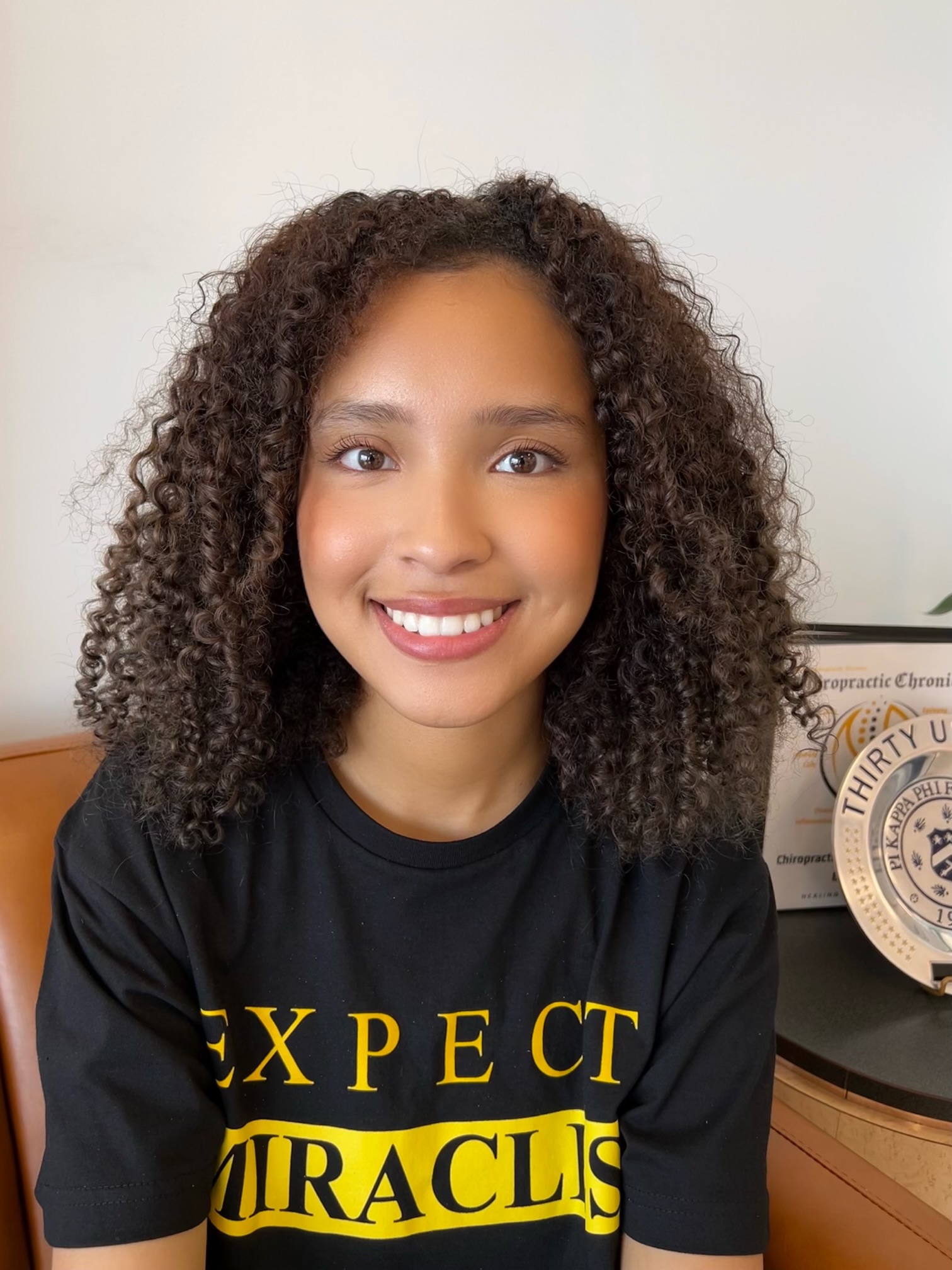 Yesenia,


Office Manager/

Chiropractic Assistant
Yesenia was born and raised in Dallas, Texas. She is a devout Believer in Christ, and enjoys meeting and talking to new people. She's very artistic, and imaginative, and considers herself an avid problem solver.
Yesenia has three younger siblings, all under the age of nine, so she is extremely patient, and thrives as a natural caregiver. She is currently pursuing her Undergraduate Studies, and continues to broaden her knowledge of the practice of Chiropractic care by taking part in numerous educational programs.
Yesenia remains to be at the forefront of self care, and strongly believes in the importance of health and works tirelessly by continually striving to deliver the care that each of the patients of Inspire Chiropractic deserve.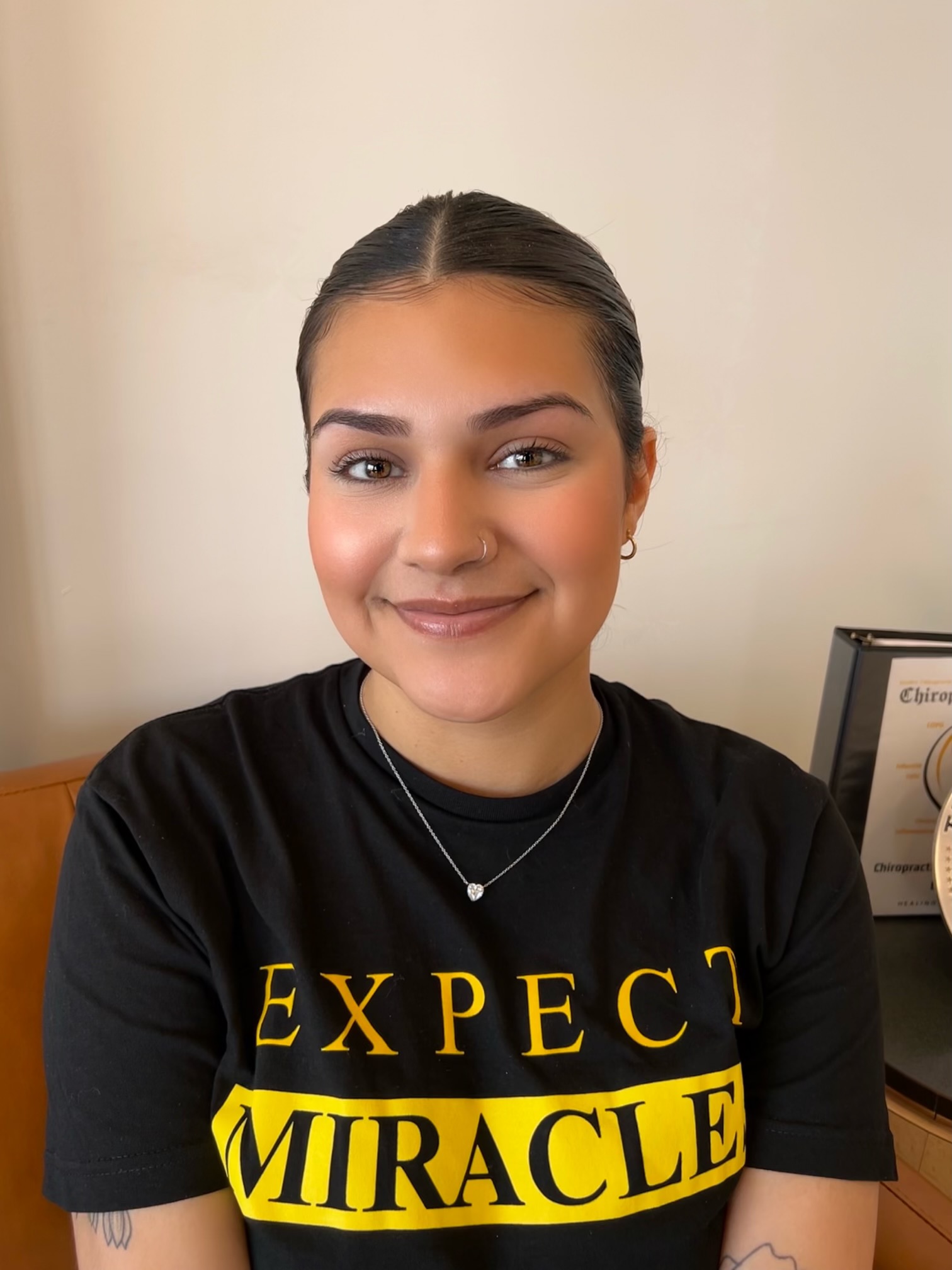 Karen

,


Chiropractic Assistant
Karen was born and raised in Dallas Tx. She is currently in college studying to become an oncologist helping others take care of their health and being able to heal people has always been a passion for Karen. After graduating college with Bachelors of science, Karen would like to move to New York to continue her studies at a Med school and later be able to work at St. Jude Children's Research Hospital in Tennessee.
Karen is family oriented and loves spending time with friends and family, especially her older brother. Her favorite activities to do after work or on her days off is playing soccer, softball, going to the gym to work out and occasionally go out for a hike. She finds that being active is a stress reliever and is great form of keeping her head occupied.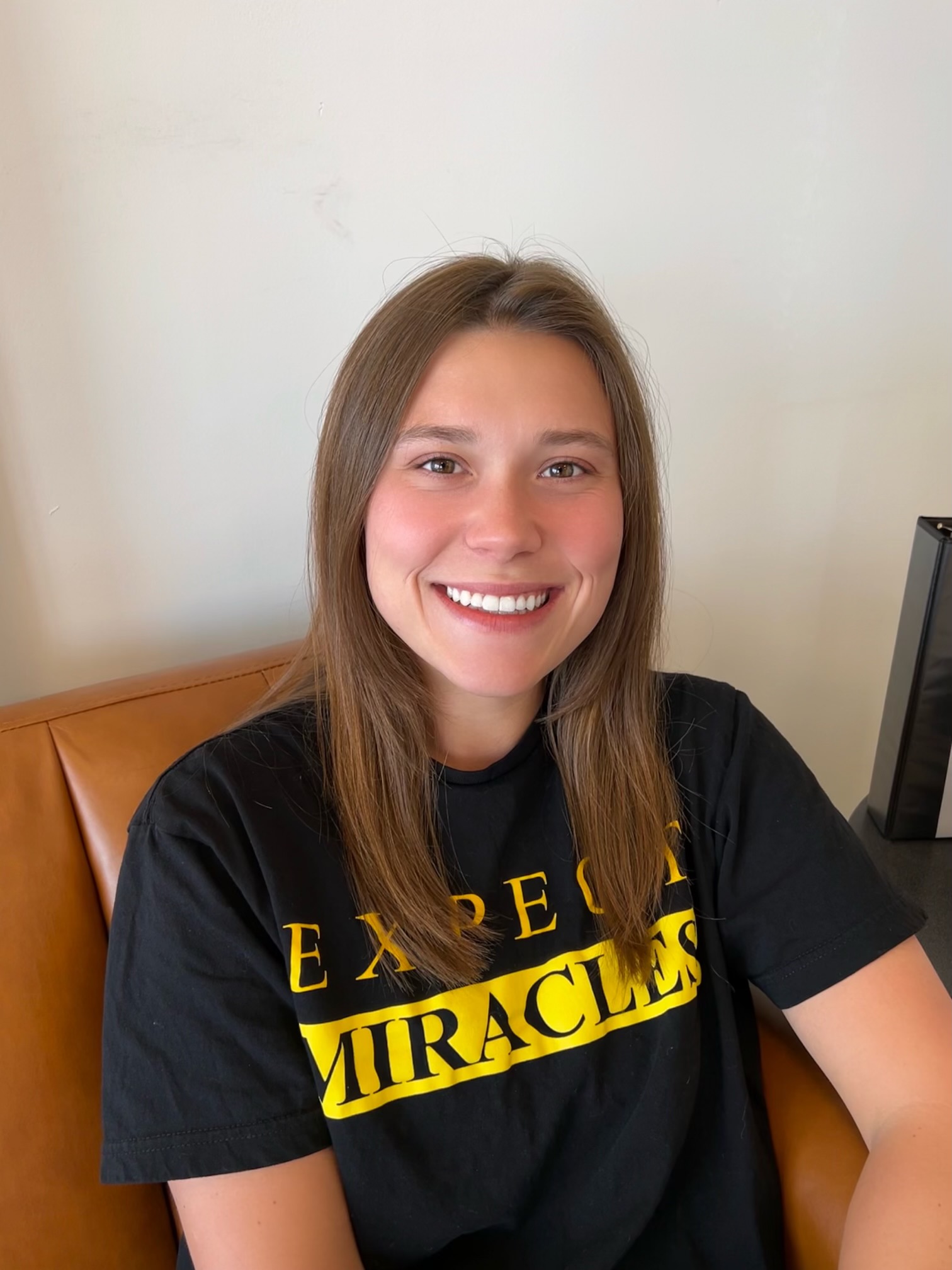 Jenni

,


Community Outreach Coordinator
Jenni was born in raised in Montgomery, AL She moved to Dallas in 2022 to begin working on her Doctor of Chiropractic degree at Parker University. Before moving to Dallas, she got her Bachelor of Science in Biology at the University of Alabama at Birmingham.
Jenni is still figuring out whether she wants to open up her own chiropractic office right out of school or work as an associate. Until then, the experience of working at Inspire Chiropractic is offering her so many opportunities with patients and allowing her to see the miracles of chiropractic first hand. She is also working towards becoming torque release technique certified, which is the technique used by Dr. Shah in his office.
In her free time, you will find her outside with her friends or talking with family. She enjoys time by the pool, having a nice outdoor dinner, or playing pickle ball. She finds that spending time outdoors is the best way to relax. That is until the Texas heat gets to be too much! 
Our office welcomes everyone, from singles to whole families. If you are interested in learning about the many benefits of chiropractic care, contact us and schedule your appointment today. Our team looks forward to meeting you and would love to be your Dallas, TX chiropractor.